Welcome to the official website for Kevin Gilbert.
We hope you enjoy our new look and updated content.
Join us on our FaceBook & YouTube pages.
Please bookmark this site for news and updates.
THUD 2 LP 180 Gram Audiophile Vinyl
Now Available Separately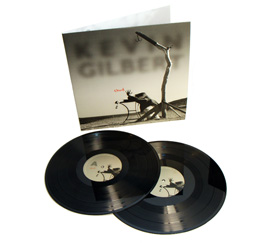 THUD: 2 LP 180 Gram Vinyl

A limited amount of Thud CD/LP bundles have
been separated, allowing a small quantity of LP
sets to be made available for individual purchase.
Limited Quantities Available
THUD 3-CD & 2 LP Bundle
Year-End Sale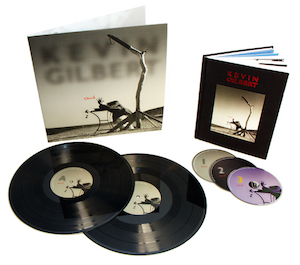 THUD: 3-CD & 2 LP Set

Now on sale with a
$5 coupon at time of checkout.
Coupon Code: JTM8V4
*coupon expires December 31, 2015
'Shaming' Cloisonné Pin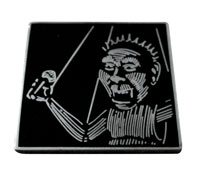 The Shaming of the True Cloisonné Pin

Measures 1″ x 1″
Cloisonné pins are high-crafted,
metal-based, polished pins with detailed impressions.
Paleophonic 20th Anniversary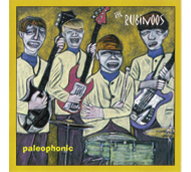 Paleophonic 20th Anniversary

The 1995 Rubinoos album produced by Kevin Gilbert
Now on sale with a
$5 coupon at time of checkout.
Coupon Code: 2BE94S
*coupon expires December 31, 2015