Welcome to the official website for Kevin Gilbert.
We hope you enjoy our new look and updated content.
Join us on our FaceBook & YouTube pages.
Please bookmark this site for news and updates.
"Shaming" and "Toy Matinee Live" back in stock!
After far too long The Shaming of the True and Toy Matinee Live are available again from Pop Plus One.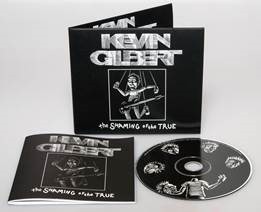 The new Shaming package is a custom made
FOIL STAMPED
gatefold style jacket with two sleeves. The CD is in one and the
24 page booklet in the other. This disc is the 2000 mastering version.
Purchase The Shaming Of The True: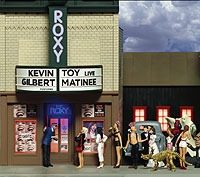 Toy Matinee Live has been repressed in its original packaging!
Purchase KG performs Toy Matinee Live:

2-CD SHAMING PACKAGES FOUND!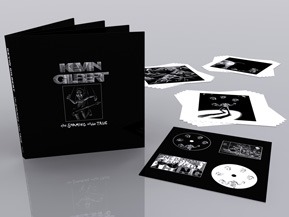 EXTRA!!!
We found 40 copies of the 2-CD Shaming Package with the prints.
They are for sale now and when they are gone…
…they are
GONE!
Purchase the LIMITED 2-CD PACKAGE

Thud is BACK IN STOCK!